Modern Retail talk to Kooomo, a cloud commerce platform built for global eCommerce businesses.
Why was the Company created?
Giovanni Meda, Founder & CSO: We first created the software following a need by Zerogrey, our sister agency which is an eCommerce Specialist. Zerogrey's eCommerce managers had many fashion customers that needed a digital solution that could manage the complexity of international trading.
We discovered there was no tool that could deal with the complexity of trading across European markets – dealing with multiple languages, currencies, VAT rates, varying product and promotional targeting and the complexity of fashion as a vertical, with new catalogues every season. It took a long time to create a platform that caters accurately to the needs of the customer and the information that needs to be analysed, including the multiple languages and currencies.
How did Kooomo start?
Giovanni: We had been developing Kooomo as an internal tool for 15 years and saw this as an opportunity to sell it independently to the market. Kooomo had the advantage of being simple to use, time-efficient, cost-efficient and flexible across international markets.
To create a proper company, we selected an experienced CEO – and this is where Ciaran came on board.
The whole idea was to leverage our understanding of the market and we already had the product – so after Ciaran joined, we put together an experienced team to develop all other aspects of the company such as documentation, people to sell the product, and partnerships.
How does Kooomo help online retailers?
Ciaran Bollard, CEO: Kooomo helps retailers to turbo-boost their sales by connecting all sales channels under a single, highly advanced eCommerce platform. We're using next generation technology to ensure we can future proof all aspects of the online Customer Experience (CX). We offer a full enterprise solution that is affordable and gives retailers quick time to market, with access to over 200 1-Click partners, enabling them to future proof their eCommerce solutions.
What challenges have you faced?
Ciaran: Initially we experienced internal and external disbelief in our own product and solution, but I wanted to prove the platform had the power to deliver solutions for all customers; medium and small. The only way of proving that was to go out and sell it myself, which I did. We won lots of new customers in new territories like Morrisons, Avoca, Butlers Chocolates, Fireplace – products showing different sizes of customers and different verticals.
Giovanni: Some of the challenges that came about were mainly related to competing with giant brands who were well known, however because the platform was so strong, we have managed to breakthrough relatively easily. Once customers played with our solution, we won the business in 9 out of 10 situations. Delivering fantastic results and proven case studies has also helped.
What are your biggest success stories?
Ciaran: Our technology being benchmarked by the Gartner Magic Quadrant in 2016 was a big deal to us. To have our technology recognised on a worldwide stage like Gartner was invaluable for the company and played a big part in us winning reputable customers like Morrisons. So that was really our first success story.
Breaking into the UK market was also a big win – we had some success here already, and some success in Southern Europe. Going into a new market like the UK (one of the most mature eCommerce markets in the world) without being known and winning customers like Morrisons, Fireplace, Avoca, Umbro, Butler's Chocolates has really helped us build a strong foundation to increase growth.
Giovanni: We've also had big successes from a client perspective. One success story that stands out would be Blauer. It has grown from having a very limited online presence to a multi-million-pound yearly revenue. You can see big numbers and big jumps in the revenue, and this is because they are as invested in our platform as they are in themselves. It's a great partnership!
What are your plans for the future?
Ciaran: There's a lot we're looking forward to and planning for over the next few years. We will be opening a UK office later this year and expanding into new markets and opening more offices in France and Germany. We are also injecting growth capital in order to accelerate the company, while creating new strategic partnerships to help fuel that growth. We are excited to expand our staff, board and management team – We're also hoping to move into a new office for our headquarters in Dublin.
How is eCommerce changing?
Ciaran: That's a huge question as there are so many perspectives on how eCommerce is changing in terms of its positioning, new technologies and opportunities.
Firstly, eCommerce is no longer seen as a secondary channel for retailers – it's very much a primary channel for generating sales and revenue. I think that eCommerce has fuelled the conversation around digital transformation in medium to large enterprises and has put digital transformation at the top of the agenda.
I think also eCommerce is becoming the primary growth facilitator., People are looking to wider markets. The UK, for example, is very much looking at China and the far east so that other eCommerce and trade markets can fuel that growth. That's a big thing in terms of landscape, with the UK Market and a lot of our retailers looking much further afield.
There's so much new technology that can be used to help shape the landscape of eCommerce and fundamentally change how people live their lives. You can see this with developments made in facial recognition – recognising people as they walk around in-store to contextualise the shopping experience with assisted AI.
Moving to a new platform is no longer a massive undertaking either. Now with SaaS based platforms like Kooomo, that transformation can happen within three months on a more affordable budget. Retailers don't want to spend a vast amount of time or money to get to market. Technology has fuelled growth, as medium-sized retailers take advantage of large-scale technologies which would have previously been out of their grasp.
Any advice for online retailers operating today?
Ciaran: I think it's important to manage expectations. With the advent of Amazon being super aggressive with distribution, I think online retailers are feeling a lot of pressure to compete. Ultimately, eCommerce is about distribution – once you say you're going to deliver, you need to deliver.
Don't underestimate the power of building brand equity. There's a reason why your consumers go to you and not the wholesaler or Amazon, even if your site is more expensive. It's the experience and the brand story that they are drawn to. If you've got a story to tell, make sure you tell it on your website. It means something to customers to understand the heritage of a brand as this builds up loyalty.
There's also plenty of practical things that retailers can do, including simple things like the packaging. I know some really good retailers who do attractive, inexpensive packaging that's customised and branded. It's nice and you feel good when you get that package compared to opening a generic cardboard box.
Finally, they should try and give their customers the option to buy across all channels. By offering omnichannel, click and collect, purchases from mobile and purchases from marketplaces – we know multichannel buyers will be more likely to spend more money and come back to them.
About Kooomo: Kooomo is a next-generation platform that is truly redefining digital commerce by offering the best in class, international platform. Disrupting the marketplace with its affordable setup and flexible pricing, agility and speed to market. Recognised by Gartner in the Magic Quadrant for Digital Commerce, Kooomo is a cloud commerce platform built for global eCommerce businesses. It connects your products with your customers online, in-store and through marketplaces. The full stack of technology needed to deliver a 360-degree digital commerce solution which is integrated with an eco-system of over 200 partners to future proof your business.
With 17 years of international eCommerce experience powering over 1 billion transactions, Kooomo has been built to integrate with the systems you already use, allowing complex projects to be delivered in six weeks using our Magento switching toolkit.
Kooomo is trusted by international brands through to SMEs such as Morrisons, Umbro, Mothercare, Havaianas, La Sportiva, Blauer, amongst many others. Any company can be up and trading globally – supporting all currencies and VAT rates, across all sales channels within six weeks.
For more information visit: https://www.kooomo.com/en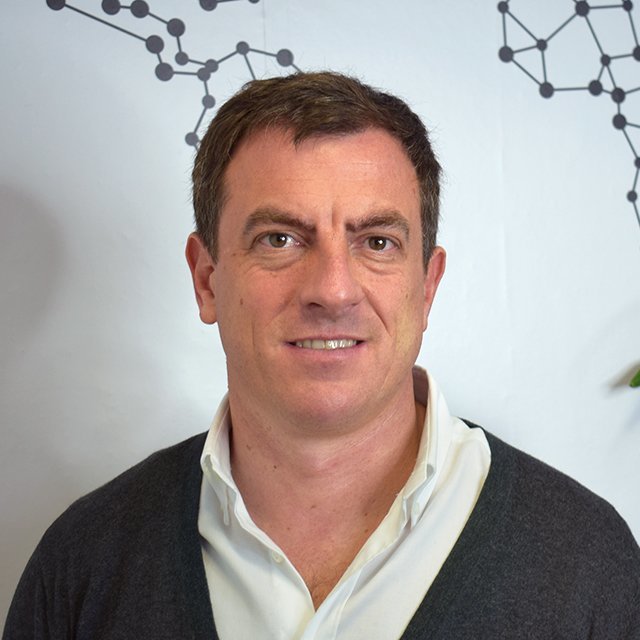 Giovanni Meda, Founder & CSO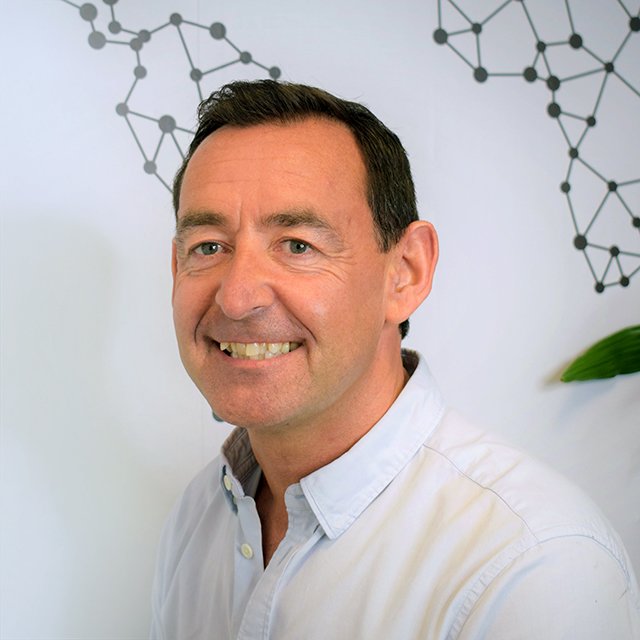 Ciaran Bollard, CEO Kooomo
Advice & inspiration to help retailers grow…